Affordable Towing – Few things are less upsetting than waking up in the morning and having a flat tire on your car. Or your car battery died? Driving to work and your car breaks down? You now have the expense of having to fix your car, get a new tire or battery, and the amount you are going to spend can continue to increase quickly and most importantly, unexpectedly.
Unfortunately, it has happened to everyone. And while it can be very frustrating, there is always a solution and a lot of different options. So the question then becomes, in order to save some money and decrease your unplanned expense, how do you find affordable towing in your area? Here are a few tips:
There is a lot of competition in the world of affordable towing so call around. Call different towing companies in the area and get different quotes. Ask if their pricing varies based on certain criteria. See what is being offered. 
When calling towing companies,  make sure you know where you are located and where you are going. This will help the tow truck driver know the distance you will be going to. This will be key to getting affordable towing!  Most companies charge based on distance/mileage. 
Also, be sure to know the make, model and driving specifications of your car. Meaning is it an all-wheel-drive car? Does it need a special truck or equipment? This will help you know what kind of truck needs to be sent out to you and will take you one step closer to affordable towing. 
Be ready and able to negotiate. Finding affordable towing is all about your ability to barter and negotiate. Towing companies are trying to run a business so your chances of getting affordable towing depend on your skills to arrange a good price. 
Are you taking your car into a mechanic or tire shop? Sometimes, towing companies set up contacts with local shops. Ask your mechanic/tire shop if they have one with an affordable towing company in the area. If they do offer this service, go ahead and use them! All the hard work has already been done for you. 
Call your car insurance company and ask if you have roadside assistance as part of your policy. And if not, they might already have locally contracted companies to help ensure affordable towing for their customers. They will make the phone calls for you and send someone to save you. 
Some credit cards also offer similar incentives as part of their rewards programs. Call up any credit card you may have with a rewards program and ask if its something that can help with your current situation. Their concierge service might even make the calls for you!
AAA and similar companies are the go-to service providers to reach out to if you have enrolled in their services. Their job is to make sure that you find affordable towing and that you are rescued in a timely fashion. 
Lastly, know the city and/or county ordinances about pricing. Make sure you are not being overcharged when what you are actually looking for is an affordable towing service.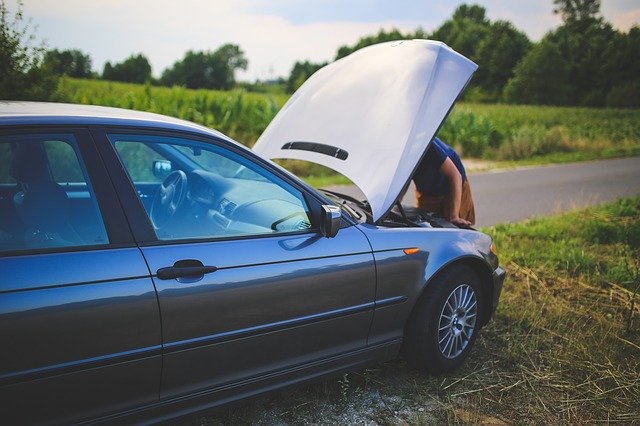 While you were not expecting to have this surprise expense, hopefully, these tips will help take some of the stress off the situation and help you save some money.